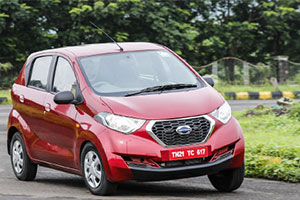 Nissan India has reported a domestic sale of 4,346 units in January 2017 as compared to 2,668 units in the same month of 2016. These domestic sale figures are a combined count of Nissan and Datsun vehicles in India recording a 63 per cent growth owing to the great demand garnered by the Datsun Redigo.
Compared to December 2016, when Nissan managed to sell 3,711 units the month of January witnessed an increase of 17 per cent. The Redigo has been the highest selling model in the Nissan's portfolio managing to sell an average of 2,500 units every month since its launch. Nissan also unveiled a mildly updated 2017 model year Sunny sedan in January offering new body colour and a refreshed upholstery.
Arun Malhotra, managing director, Nissan Motor India, commenting on the sales results said, "We have started the new year on a positive note. Despite the challenging market conditions, we have seen a substantial year-on-year growth in January which signifies strong customers' response and trust in the Nissan and Datsun brands. We see that translated into making the Nissan Group the second fastest growing car brand in India, coupled with the strong sales performances of the Datsun Redigo, Nissan Micra and the newly-launched 2017 New Sunny."
Source : https://www.carwale.com
Leave a comment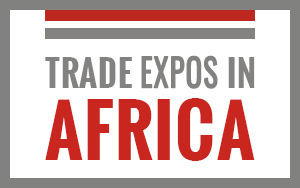 Sign Up for Newsletter
Sign up to receive our free newsletters!
We do not spam. We value your privacy!