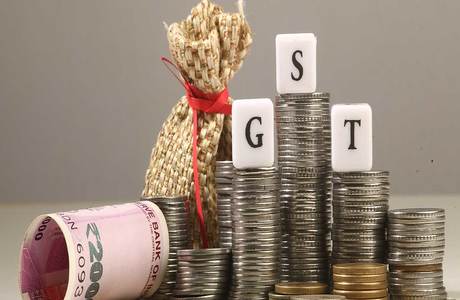 Federation of Indian Export Organisation (FIEO) on Friday said that the continuous growth in exports gives confidence to the exporters in India on easy sailing with GST.
The new regime of Goods and Services Tax (GST), which will subsume most of the indirect taxes, is expected to be rolled out from July 1, 2017.
"The exports data for the month of May, 2017 showed yet another consecutive and positive growth depicting the strength and competitiveness of Indian industry," said Dr A Sakthivel Regional Chairman FIEO Southern Region.
India's exports have surged 8.32% to $24 billion in the month of May, keeping the growth trajectory for straight eight months, according to the latest data released by the Ministry of Commerce.
Dr Sakthivel said that there are still some issues with regards to GST which need to be resolved and FIEO has raised the same with the government.
"However, various issues raised by FIEO related to GST could be solved in the next meeting of GST council which can help the Indian exports sector to showcase their true potential in the coming months in further achieving higher growth trajectory," he said.
Dr Sakthivel said that there are some sectors that majorly contribute in the employment generation. These sectors need to be promoted and supported in the mid-term review of foreign trade policy (FTP).
"Engineering goods, gems & jewellery, petroleum, RMG of all textiles, organic & inorganic chemicals, marine exports, all those that have major contribution in employment generation should be promoted and necessary support should be provided in the mid-term review of FTP," he said.
During May 2017, the exports of petroleum products, organic & inorganic chemicals, engineering goods, RMG of all textiles and gems & jewellery registered growth of 24.92%, 15.34%, 8.25%, 8.06% and 6%, respectively over the same month last year.
Referring to the challenges faced by the textiles industry, Dr Sakthivel said that countries such as Bangladesh, Sri Lanka and Vietnam are going to give India more challenges in the years to come due to LDC, GSP Plus status.
"Indian products should be made more competitive to face these challenges especially in the context of strengthening rupee," he added.
Source : https://www.thedollarbusiness.com
Leave a comment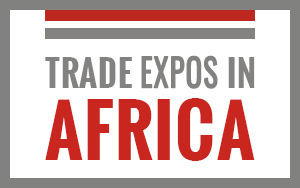 Sign Up for Newsletter
Sign up to receive our free newsletters!
We do not spam. We value your privacy!