Building & Construction Indian Exporters Directory
The ZAAR construction cloud application system is the software solution to solve the project management challenges in the construction field. This powerful app enables construction firms to be their most efficient, resourceful, dynamic and cost effective, promoting company growth.
Product/Services: Construction Apps, Construction Daily Report App, Construction Apps For Android, Construction Daily Work Report App, Construction Estimating Apps, Construction Calculator
Address: No: 34, Rakshan, Block-A,Sengalani Amman St, IIT Colony,,
Country: India
City: Chennai
Telephone: +914448500487
Fax: 4448500487
Website: http://www.zaarapp.com
We introduce ourselves as one of the largest stockists/manufacturer of fasteners and fixing systems in Chennai, India WE ARE IN THIS BUSINESS FOR PAST 2 DECADES
Product/Services: ANCHOR FASTENERS, SELF DRILLING SCREWS AND POP RIVETS
Address: 25, PERIANNA MAISTRY STREET, CHENNAI-600001
Country: India
City: CHENNAI
Telephone: 9944288298
Fax:
Website: MBSTORESSUPPLIERS/INDIAMART.COM
We Action TESA's are one of the superior laminated wooden flooring manufacturers in India.
Product/Services: flooring,manufacturing,furniture,polish
Address: G-11, Udyog Nagar, Main Rohtak Road, New Delhi-110 041 http://actiontesa.com/
Country: India
City: Delhi
Telephone: 1141120000
Fax: 1141120000
Website: http://actiontesa.com/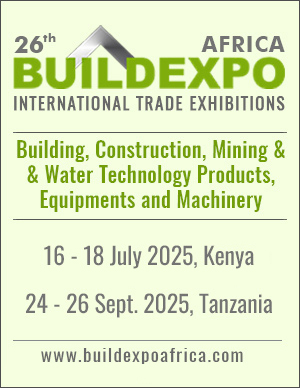 Sign Up for Newsletter
Sign up to receive our free newsletters!
We do not spam. We value your privacy!