Building & Construction Indian Exporters Directory
JPS Consulting Engineers was established in 2014 and we are based out of Indianapolis, Indiana. JPS provides site, civil and structural engineering design services for buildings in various market segments including healthcare, higher education, life sciences, commercial, mixed use, institutional, K-12 and industrial facilities. At JPS, we are committed to design excellence, innovation, and sustainability. Our firm is distinguished by the ability to communicate complex technical issues in a way that the clients understand.
Product/Services: JPS Consulting Engineers is a group of dynamic Site, Civil and Structural Engineers based out of Indianapolis, Indiana.
Address:
Country: United States
City: Indianapolis
Telephone: 3176174270
Fax:
Website: http://www.jpsconsultingengineers.com
AGRAWAL PRODUCTS INDIA is a leading exporter of building fittings in India. Top quality and competitive prices are the strength of the firm and we assure our customers for better and better products in the days to come
Product/Services: BUILDING FITTINGS ARCHITECTURAL HARDWARE IRONMONGERY
Address: 5/274, GOOLAR ROAD, ALIGARH
Country: India
City: ALIGARH
Telephone: +919536660372
Fax:
Website: www.doorwindowhardwares.com
MCC Group has rich and diverse experience in the field of civil construction & real estate sector. We always focus on giving better vision, through the act of architecture and science of our construction existence. We are engaged in the construction of affordable residential project like - Signature Homes in the real estate industry of NCR, India. Currently, MCC is handling an area of over 20 million sq.ft at various stages of construction in Delhi NCR..
Product/Services: Rresidential Project in Raj Nagar
Address: 805, Akashdeep Building, 26-A, Barakhamba Road, New Delhi-110001
Country: India
City: New Delhi
Telephone: 9711771814
Fax:
Website: http://mccdevelopers.in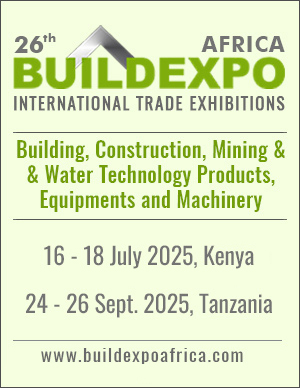 Sign Up for Newsletter
Sign up to receive our free newsletters!
We do not spam. We value your privacy!