latest Market News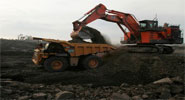 Jindal Steel & Power Ltd will spend about $100 million over two to three years to develop a coal mine in Botswana that it is acquiring through its purchase of Canada's CIC Energy Corp, a company official said on Wednesday. Jindal agreed to buy the Canadian company in July for $115 million in cash, mainly for its holding in Mmamabula coal field in Botswana with estimated reserves of 6 billion tonnes. "The basic premise of taking...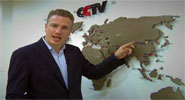 An academician of Indian origin has been selected for a prestigious science award in South Africa for her contribution to the advancement of science and building the knowledge base. Sarojini Nadar has been named the winner of the Distinguished Young Women in Science Award, which was announced by Naledi Pandor, South African Minister of Science and Technology. "These awards go to young women scientists and researchers who have made an...
Indiaexportnews.com: We deliver breaking news from across India and the globe and information on the latest top stories, business, Trade and export headlines.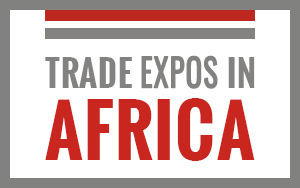 Sign Up for Newsletter
Sign up to receive our free newsletters!
We do not spam. We value your privacy!