India Consumer Confidence, Export News

India Consumer Confidence, Export News
In India, consumer confidence improved to 82.1 in the first half of 2012 from 81.20 in the second half of 2011. Historically, from 1995 until 2011, India Consumer Confidence averaged 63.78 reaching an all time high of 86.60 in December of 2007 and a record low of 34.30 in December of 1997. In India, the twice annual MasterCard Index of Consumer Confidence analyzes prevailing consumer perceptions of economic conditions for the next six-months. Generally consumer confidence is high when the unemployment rate is low and GDP growth is high. Measures of average consumer confidence can be useful indicators of how much consumers are likely to spend. This page includes a chart with historical data for India Consumer Confidence.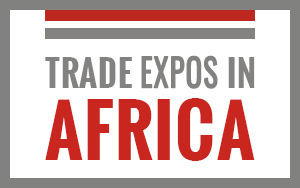 Sign Up for Newsletter
Sign up to receive our free newsletters!
We do not spam. We value your privacy!